Optimisation. Standardization. Profit. Control. These are the values of our system for F&B groups and restaurant chains with multiple locations. Training and standardisation with no loss of quality.
Sometimes in a developed F&B group the organizational models are not suited to a change in standards, trends and new projects. New products, services, guests, locations, etc. Why wasting time trying? With us you are safe.

Our mission is widening the value added for our clients. Mauro Civiero Consulting studies all the possible solutions taking into account both operational tasks and management activities. The goal is to increase shareholders' profit safeguarding the interests of all the involved stakeholders making it sustainable.

We believe that a sustainable profit for F&B chains can be achieved only by offering guests a unique experience. Mauro Civiero Consulting offers unique solutions easily replicable across multiple locations.
Our system is based on a dual strategy that is so easy as effective: reduce expenses and increase sales and quality. Seems impossible? With us it's real.
Average
Competitor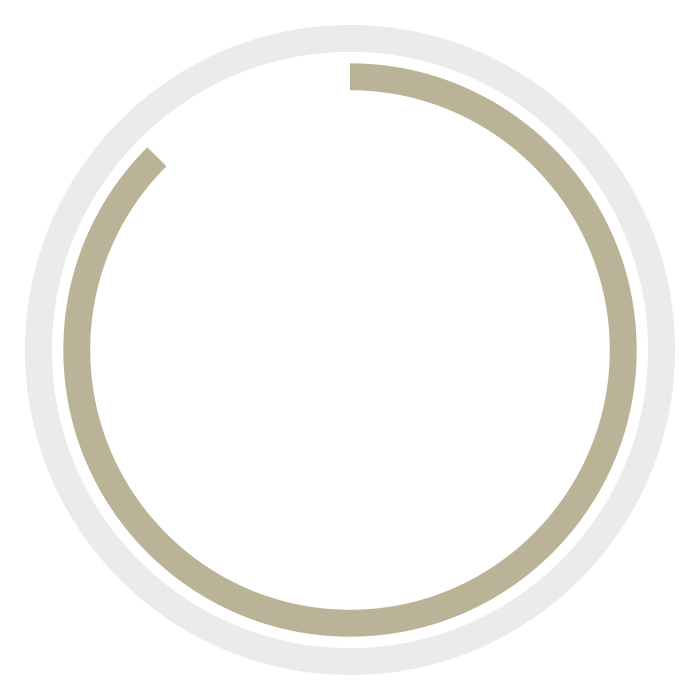 Mauro Civiero
Consulting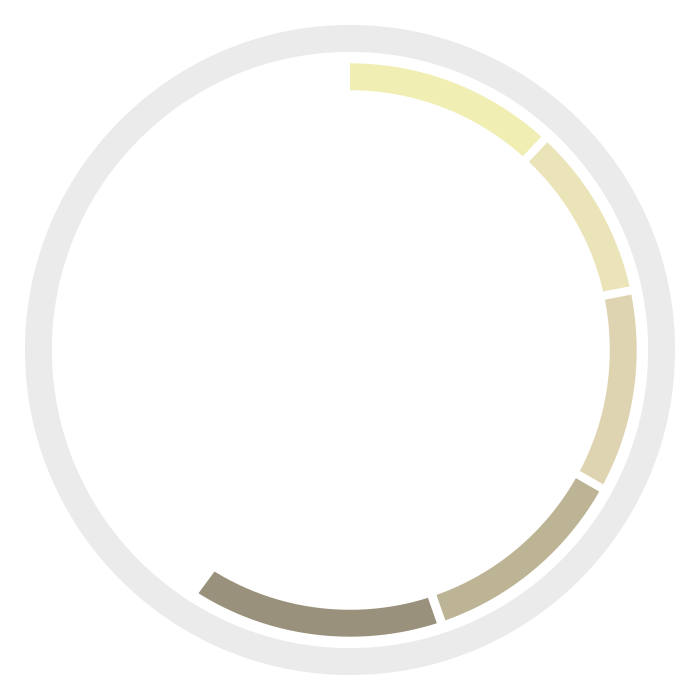 What are the pillars of our system?
Product Standardization
A standardized product allows to reduce expenses and manage costs. Guests will always be able to find a product satisfying their expectations, no matter who are the workers.
Labor Optimisation
We created a system for optimising and managing the staff's productivity. Reducing labor costs and improve productivity has never been so easy.
Better Communication
Communication between management and kitchen staff is fundamental, but not given. It can be the source of many problems and shadow costs. We speak both the languages, we are here.
Menu and Recipes Engineering
A good menu is fundamental for god performances. We create menus and high-end recipes fitted to our clients' needs. We are different, we turn recipes real business products. A handmade product, replicable across standardized systems.
Our experience at your service.
A standardised product is important to build loyalty with guests, manage quality control and foresee, manage and reduce expenses.

Our system identifies the strengths of the restaurants and allows to replicate them through manuals, formats and training. Guests are guaranteed with top quality, no matter who are the workers and their backgrounds. We turn recipes into easily manageable and replicable products.
Labor cost in the F&B sector is an ever present unknown variable. Being able to manage its impact on productivity is hard. We offer the perfect system to maintain a perfect control.

Our philosophy is based on rationalization of the most irrational of the variables: the human being. Our experience allowed us to create a system that makes labor costs really manageable through manuals and training.
How do we do this? After a careful analysis of the context, the goals are established, then we proceed to adapt our system to your necessities. We integrate our management formats that never go out of fashion. We create a set of values and a practical method that allows the control of the operations taking into account the differences between the departments. The kitchen is a different world with a proper language. We can understand it fully. Coordinating with the management, we create a staff training path tailored on the context and the established goals, realised by someone that worked many years on the field.
Communication between departments is key in every F&B company, but it can be difficult to achieve. Often, aims are not fulfilled and staff's requests do not match.

Mauro Civiero Consulting, thanks to its experience, is an intermediary between management and the operative staff. We are the missing link in the F&B evolutionary chain.
Our experience and passion combined in a unique action, the creation of menus and recipes. We are ready to help you in creating what we love doing for you: creating delicious, innovative and unique elements for your menu. Seasonal, daily or even for breakfast and aperitifs.

We do not leave nothing to the case. We test manes and recipes directly on the field with you, with the ingredients available to you and passing our experience to your staff, All exclusively for you and tailor on your necessities: your unique and replicable product.
Initial Check-up
Tell us about your company. An initial check-up is the best way to understand your specific needs and grow together.

After having analysed your company, thanks to your experience, we will give you an action plan to develop your business. We will give you all the information to plan with us a project with immediate benefits. With us you are safe.
Contact us to know more
Tell us about your company